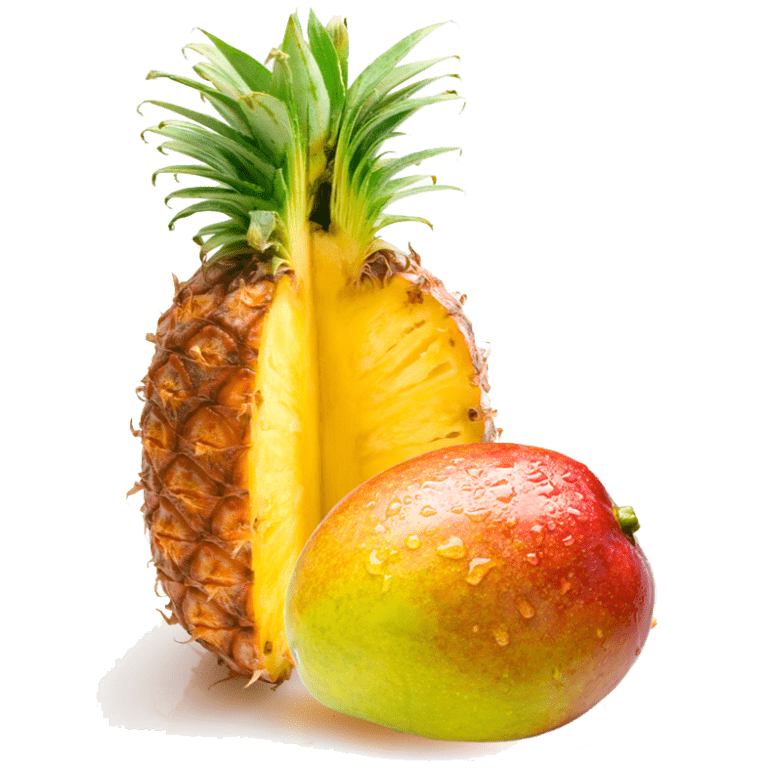 With our commitment to high quality and safely produced foods, AGROPAL's current products include dried mangoes and dried pineapples. These products came in different shapes as per the specification of customers.
In the future, AGROPAL will be adding dried papaya and dried coconuts to its products line. AGROPAL employs a simple carefully organized drying process to extend the shelf life of its products, without compromising the essential nutrients. Our dried products are tasty and have high fibre content which provides consumers with all the associated health benefits
Our dried products are produced from sustainably sourced fruits cultivated by farmers across West Africa. Our farmers are trained to adopt the best agricultural practices which are socially and environmentally friendly.